Events
For registration details, links will be provided closer to the date or email reception@leq.lutheran.edu.au or call 07 35114050

Learning and Innovation Series #4 – Innovation in Creative Industries (ICI) Conference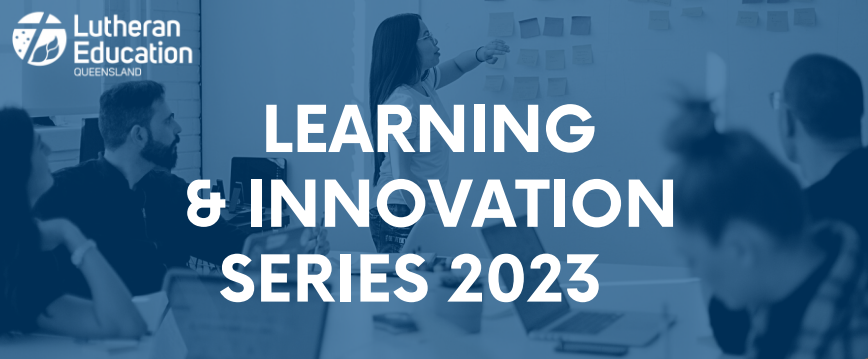 In collaboration with St Andrews Lutheran College, LEQ will host an inaugural Innovation in Creative Industries Conference 19 – 20 June. This 2-day conference will be open to both LEQ educators and the wider education community. Hosted at the Centre for Creative Industries, St Andrews Lutheran College this conference will provide multiple streams of workshops catering to teachers from primary and secondary settings.
This conference will build our capacity in curriculum design, approaches to cross-pollination of curriculum, and
industry-standard opportunities in the areas of social enterprise, STEM/STEAM, Wearable Art and Technologies,
Design, Robotics, Artificial Intelligence, Augmented Reality, Drones, and Film, Television and New Media and much
more
If you would like to present a workshop or share your practice, please review workshop descriptions and scoping and email dli@lutheran.leq.edu.au your EOI and or questions.
Special guests and workshops will be shared early Term 2.