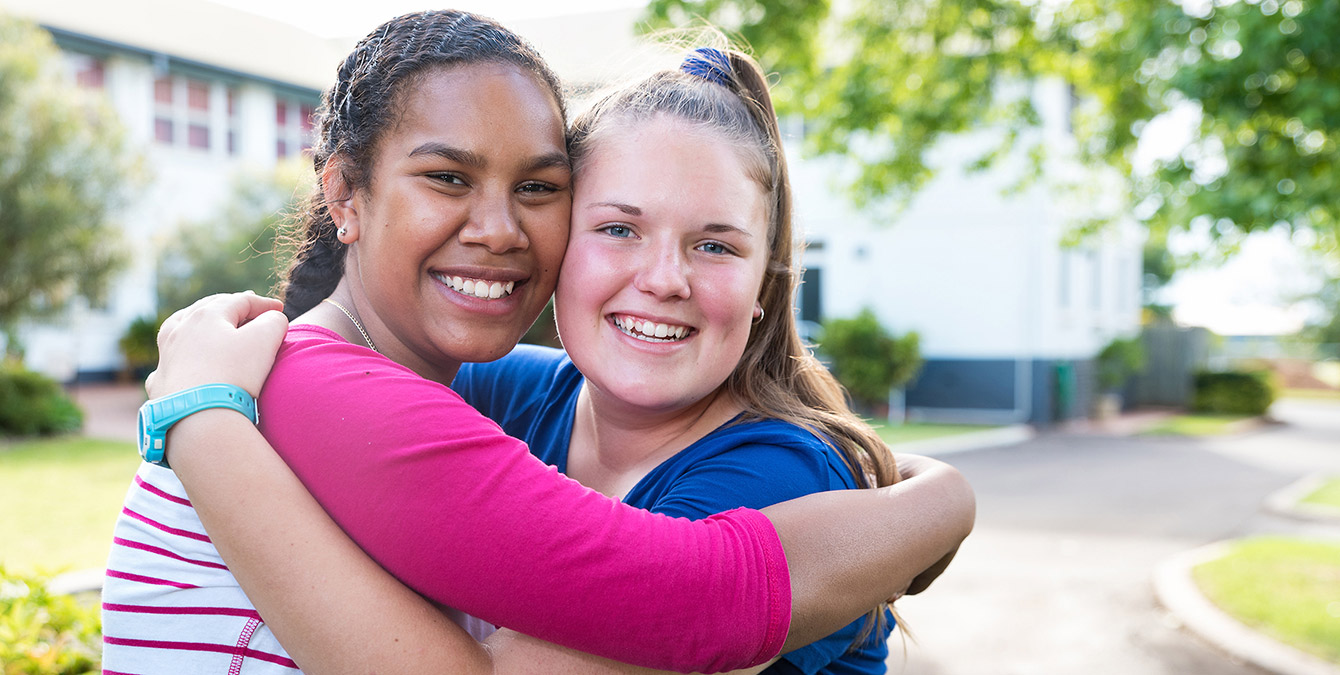 Welcome home
Three Lutheran Education Queensland schools offer welcoming boarding services and facilities that provide excellent learning opportunities for students to study and achieve while living away from home.
Since 1945, we have a long and distinguished heritage of nurturing the development of students from rural and regional Queensland, and from overseas.
Boarding communities allow all family members to attend the one school, providing an important sense of stability, continuity and tradition. When your child boards at a Lutheran school, they and their families become part of our family.
Our boarding schools provide vast educational, social, sporting, and cultural opportunities.
For more information on boarding, visit: