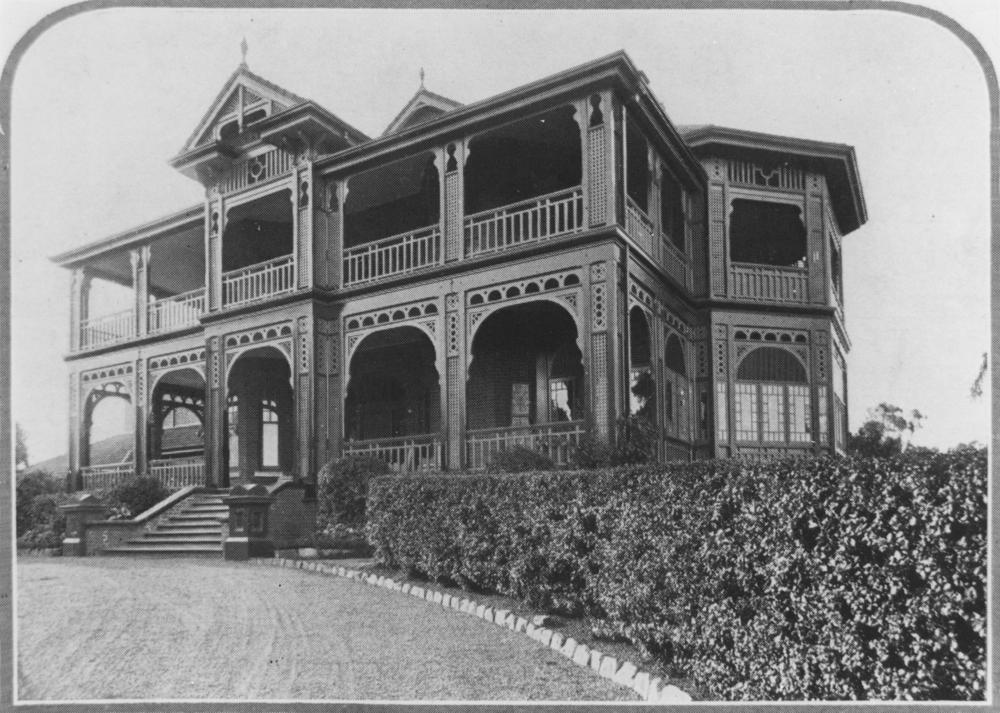 Ross Roy Building, St Peters Lutheran College in 1922
The Lutheran Church of Australia (LCA) has a long and proud history of service providing affordable education in Queensland. Our first school opened in the late 1830s serving the local Indigenous community at Mission Hill, now known as Nundah.
In 1917, Lutheran schools across Australia were closed by an act of Parliament and only reopened in Queensland after the end of World War II in 1945.
A special feature of many Lutheran colleges is our commitment to outdoor education. In 1974, our first outdoor education centre was established by St Peters Lutheran College at Ironbark. We were also among the first system of schools to introduce middle schooling, which we opened in 1979 at St Peters Lutheran College.
Our schools are co-educational and aim to be both accessible and affordable. We cater to the needs of a diverse student population from all faiths and denominations.
Find out who's who at the Lutheran Education Queensland.