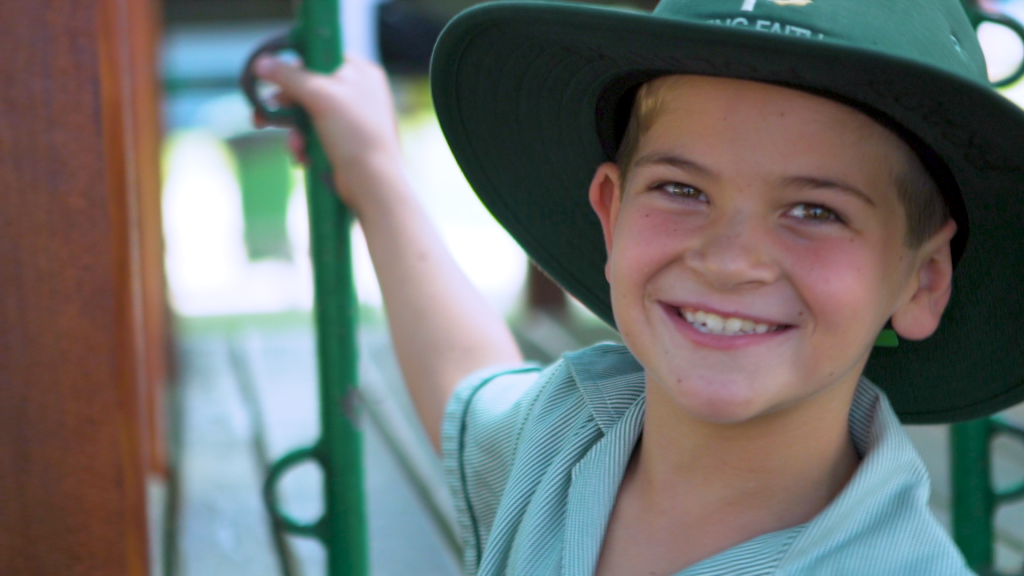 Lutheran Education Queensland is a department of the Lutheran Church of Australia Queensland District (LCAQD). Our purpose is to deliver 'inspired learning for life' through our 26 schools, more than 60 early learning services, our head office is based at the Church offices in Milton.
The LCAQD is the Approved System Authority for government funding. These funds are distributed by the Lutheran Education Queensland Secretariat in accordance with approved needs-based funding principles compliant with the Australian Education Act 2013.
Lutheran Education Queensland's mission is to:
"nurture, strengthen, guide and uplift those people working in our Lutheran schools, colleges and early childhood services so that they are equipped to better carry out their ministry of service."
Find out more about our proud history, and who's who at the Lutheran Education Queensland.
Overview of Needs-Based Funding Distribution Arrangements Queensland Lutheran School System