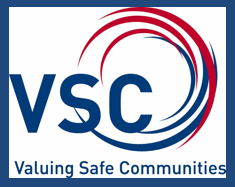 On Monday 25 October, 32 staff from 14 LEQ schools, QLECS and the Secretariat came together at St Peters Lutheran College for VSC Train the Trainer training. The training was facilitated by Di Eckermann, Director of Leadership, LEA.
Thank you to Di for sharing her knowledge and experience with the group and all who attended. We are fortunate now to have VSC trainers in each of our schools.
Our next Train the Trainer training day is scheduled to be held on 16 August 2022.