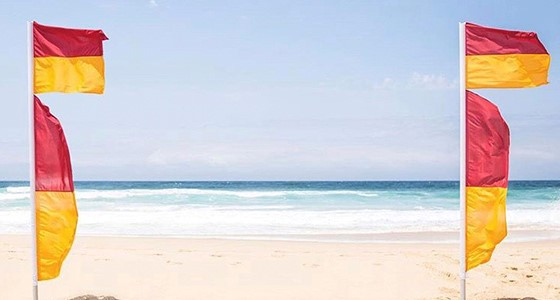 Thank you for the warm welcome to all I have connected with so far. I am excited to be part of the LEQ Secretariat and look forward to working within the Secretariat and providing guidance to schools in developing a positive, risk aware culture, aligning to LEQ values and focused on 'swimming between the flags'.
In 2021, my key priorities and projects include:
Developing a risk management program for LEQ based on the International Standard for Risk Management, ISO 31000:2018.
Developing standardised templates for policies and procedures for schools, such as risk management policy, risk appetite statement, risk management framework and WHS policy.
Review of current risk and compliance systems and investigate how these systems could be further developed and enhanced.
Provide strategic support and guidance for the continuous development, improvement and implementation of risk and compliance within schools.
Creating a risk and compliance network to connect LEQ schools.
Assisting with school accreditation reviews.
Please contact me if you are seeking:
Resources and templates for risk management and compliance.
Guidance around the development of a risk aware culture.
Proactive support for improving policies and procedures.
Resources and frameworks for embedding a safe workplace.
My contact details are:
(Email) crco@leq.lutheran.edu.au
(Phone) 3511 4062
(Mobile) 0490 525 166
Rebecca Bray
Chief Risk and Compliance Officer