The former principal of a Caboolture school has worked in schools throughout Australia, New Zealand and South Africa. He now calls Toowoomba home.
Rhylea Millarrhylea.millar@news.com.au
July 15, 2021 – 12:00AM
Toowoomba Chronicle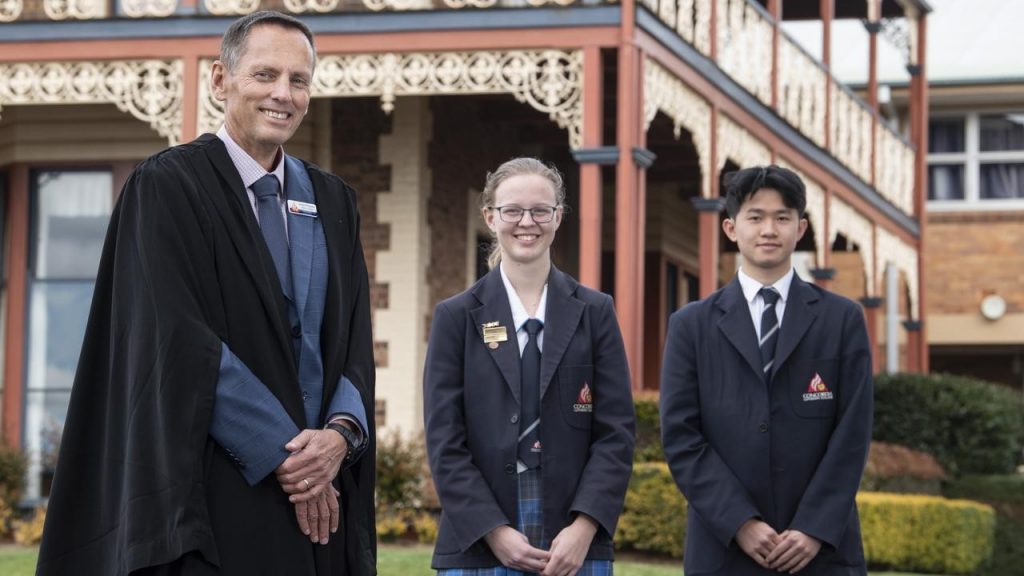 After years of working in schools across the globe and country, a veteran educator has been appointed as the ninth head of college at a Toowoomba school.
Concordia Lutheran College officially installed Anton Prinsloo in the role on Wednesday.
Recently relocating to Toowoomba with his wife Sylvia, Mr Prinsloo said he was excited to explore the region and connect with the community. The father-of-two and grandfather-of-two said he was interested in the role at Concordia Lutheran College due to its rich history.
"At Concordia, everyone belongs and every student is known as a learner and as a person," Mr Prinsloo said. "Concordia's strong sense of community, wonderful pastoral care and rich academic rigour combine to create an exciting culture of learning to learn."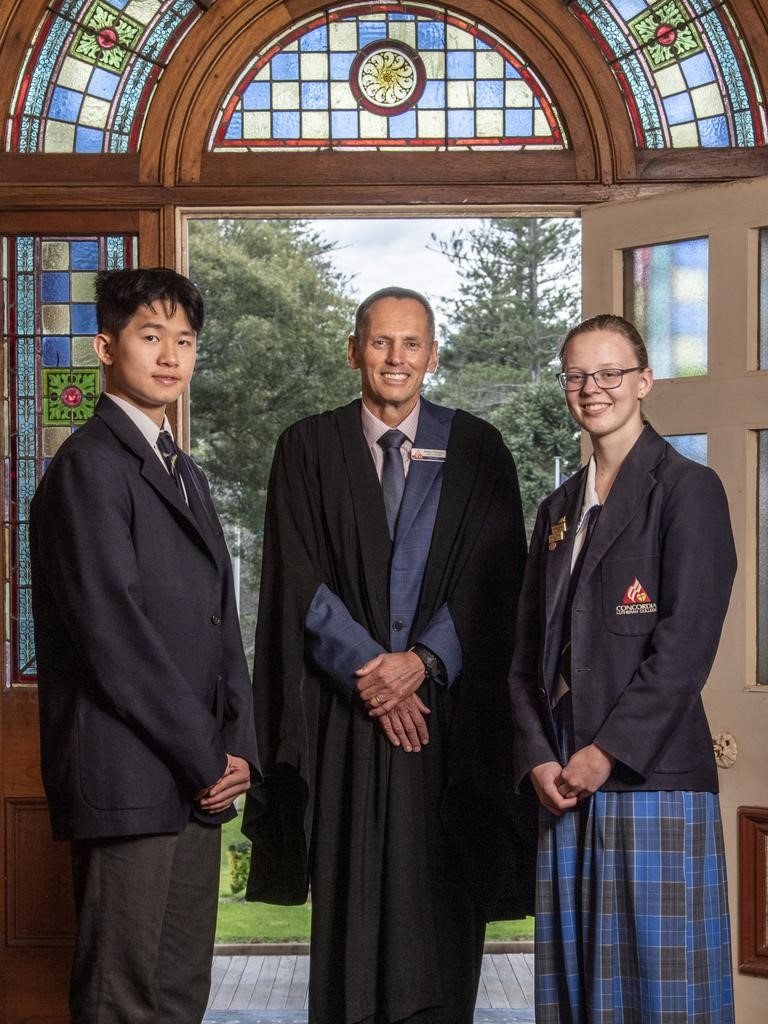 The former principal of St Paul's Lutheran Primary School in Caboolture has also previously worked as an educator for schools across Australia, New Zealand and South Africa. Working for the Caboolture school for more than a decade, it was named a finalist in the Australian Education Awards in 2018, 2019 and 2021.
During his extensive career Mr Prinsloo has worked from kindergarten through to senior school levels. The college's new head of school was also previously employed as head of English and head of a junior school in Western Australia.
Mr Prinsloo said he hoped to bring a contemporary learning philosophy to Concordia and use flexible and innovative learning spaces for students. "Coeducational schools offer a rich relational experience of learning to students," he said. "Students benefit greatly from learning to understand each other socially and growing together, side-by-side."
A strong advocate for coeducational learning, Mr Prinsloo said he believed in an open door policy to build strong relationships with stakeholders and allow for transparent conversations.