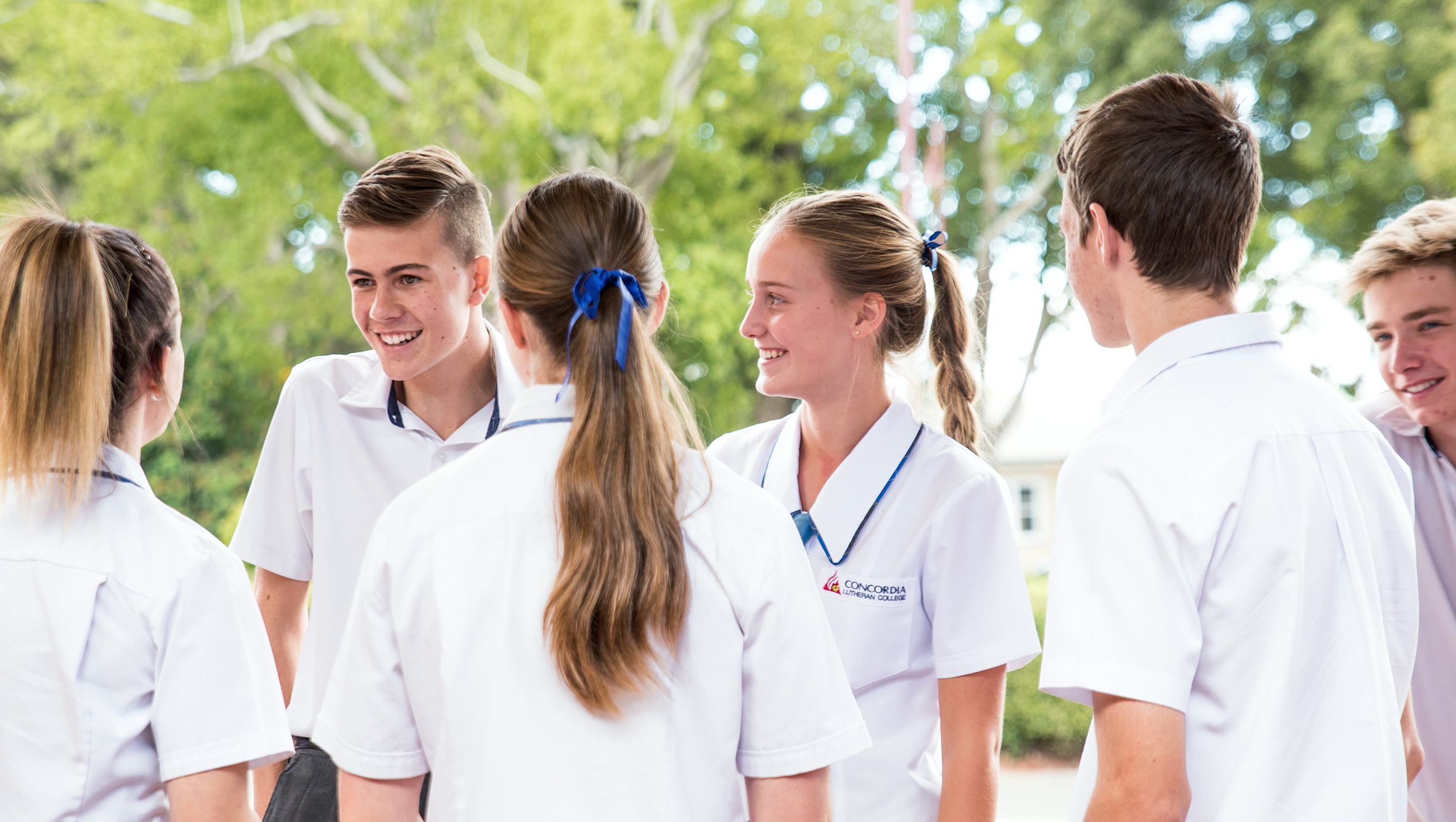 The Queensland Government will introduce new senior assessment and tertiary entrance systems with students entering Year 11 in 2019.  The purpose is to improve the rigour of the curriculum as a way to provide students more opportunities for success after Year 12.
The new systems include:
a model that uses school-based assessment and external assessment
processes that strengthen the quality and comparability of school-based assessment
introduction of the Australian Tertiary Admission Rank (ATAR).
In Queensland, students who complete Year 12 may apply for tertiary entrance using multiple pathways. However, in Queensland, only students who are eligible for an Overall Position (OP) will be eligible for an ATAR.
What is ATAR?
ATAR allows tertiary admissions centres to compare students from across Australia when they apply for tertiary places. The ATAR is a number between 0 and 99.95, in increments of 0.05, whereas the OP consists of 25 bands.
How will results be calculated?
Subject results will be based on a student's achievement in three school-based assessments and one external assessment, which is set and marked by the Queensland Curriculum and Assessment Authority (QCAA).
ATARs will be calculated by the Queensland Tertiary Admissions Centre (QTAC) from a student's best five subjects, one of which may be a VET Certificate III, or an applied subject results (e.g. Essential English or Essential Mathematics).
Students will receive a numerical score as well as an A-E final subject result.
Will students still sit the Queensland Core Skills (QCS) test?
Students will no longer sit the Queensland Core Skills (QCS) test.  As a result, the school-based results will no longer be scaled by the results of the QCS when calculating a student's overall result.
More information
For more information about ATAR and the new system, visit:
Inspire your child to learn for life.