Olympic medallist Mollie O'Callaghan received a hero's welcome when she returned to school yesterday. She leads Queensland's youth domination of national swimming teams, with the pick of the crop to be unveiled soon by Swimming Queensland.
Andrew Dawson
August 24, 2021 – 12:30AM
Quest Newspapers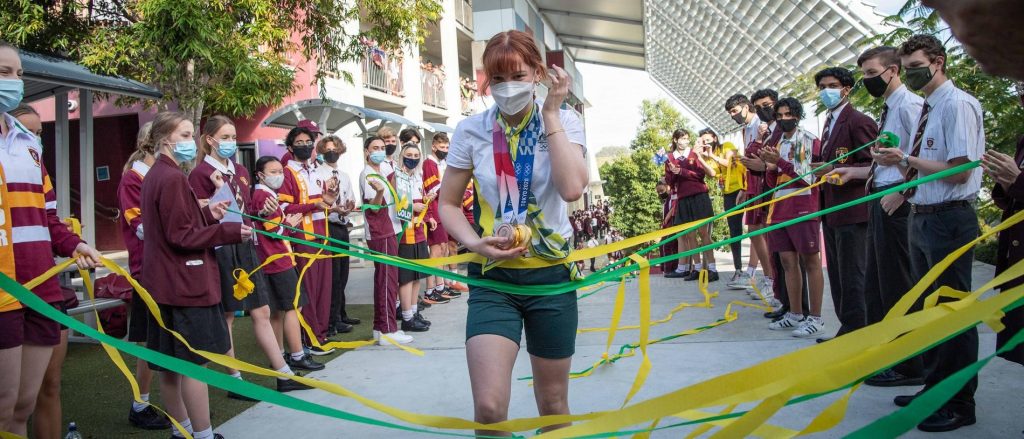 Olympic swimmer Mollie O'Callaghan received a hero's welcome when she returned to St Peters Lutheran College Springfield with two gold and a bronze medal.
O'Callaghan, the baby of the Australian Dolphins swim team, received rapturous applause as she walked through a guard of honour.
Streamers were unfurled, welcome back signs held aloft and chants of "Go Mollie Go'' echoed around the campus as O'Callaghan made her way along.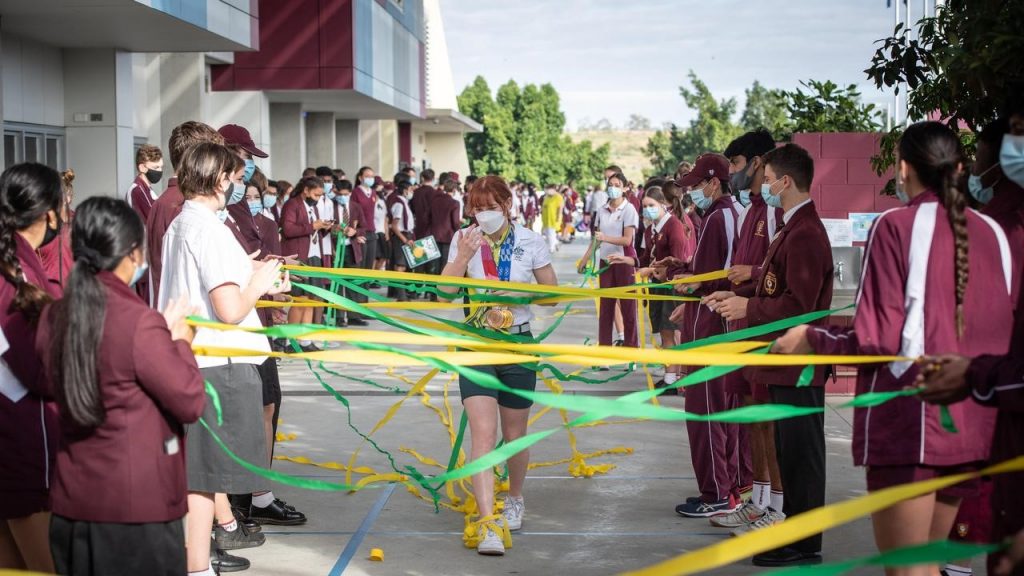 Draped around her neck were two gold medals and one bronze medal, won for her part in the 4x100m, 4x100m medley and 4x200m relay teams.
O'Callaghan, 17, coached by Dean Boxall at St Peters Western, produced world class times as a heat swimmer in each event which contributed to Australia earning pole position in both finals. Her 200m relay time was a world junior record.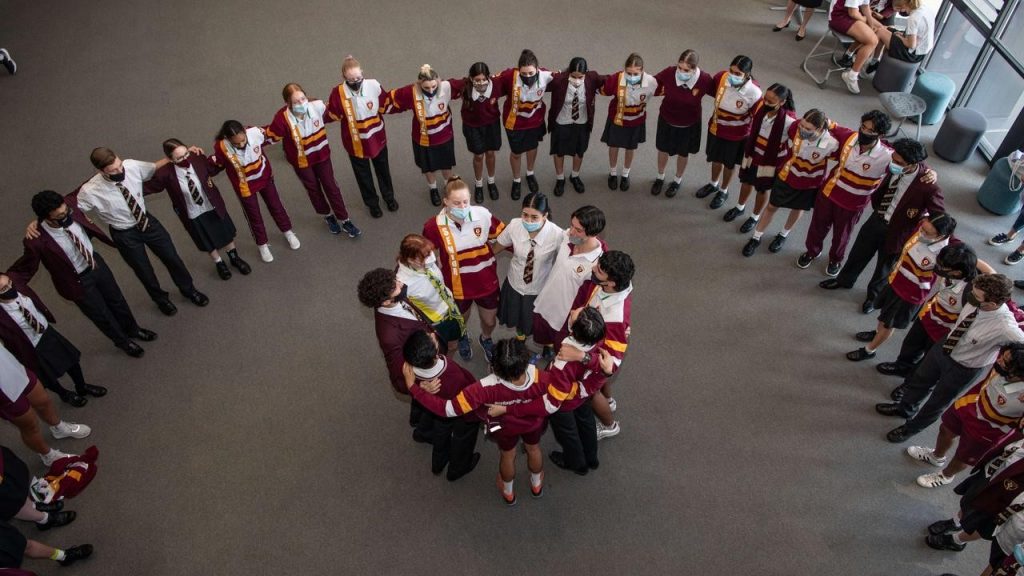 Naturally nonchalant, O'Callaghan was a little embarrassed by the public adulation as fellow students lined her route from the car park into the school.
"It is nice to comeback, but I am not a big crowd person,'' she smiled in reference to the attention. "It is different, but something I will need to get used to if I want to do well in the future.
"But it is nice to get a welcome back and see all my friends I have missed for the last two months.''
O'Callaghan said her success in the pool would not have been possible without the support of the school, especially Maxine Sears (St Peters Western swim coach), Mr Jeremy Lohe (head of sport) and Ms Sarah Johnson (teacher).
O'Callaghan said her relay success had given her an added desire to "see how far I can go'' in swimming.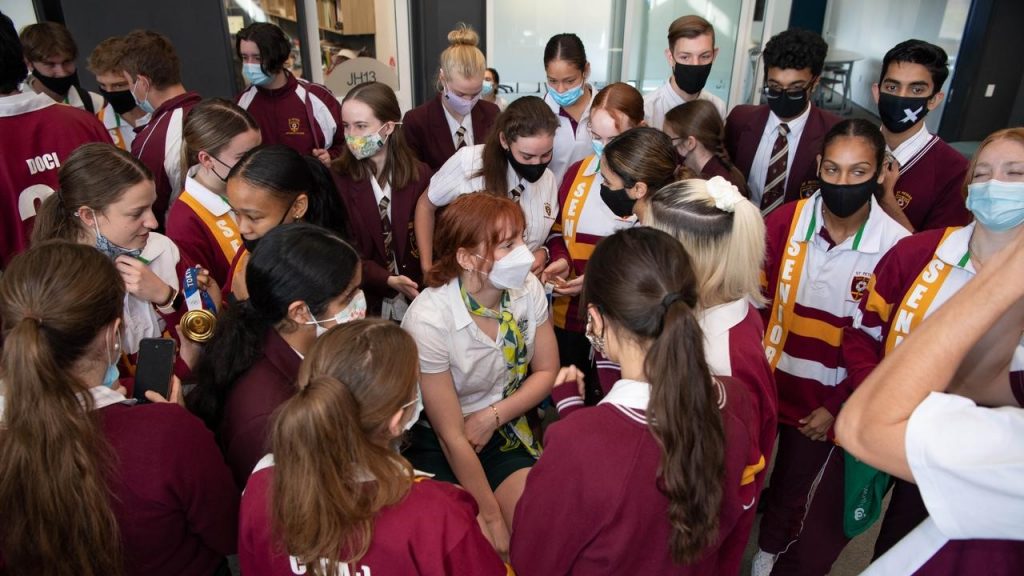 Asked for her Olympic highlight, she said: "I think about things here and there, but not too much. But I think probably the 4x200m is the moment which sticks with me a bit, especially breaking the world junior record.''
O'Callaghan was the youngest of a quartet of Queensland rookies who shone on their Olympic debut.