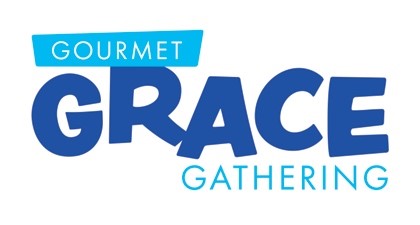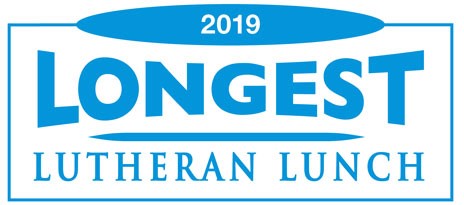 In 2019, Longest Lutheran Lunch has a refreshed focus. Supported by ALWS, Longest Lutheran Lunch will be linked to The Grace Project, providing education for refugee children.
There is a dynamic opportunity for schools that we would encourage you to be part of. It is a little bold, but the potential to raise awareness and provide refugee children with the education and learning they deserve, is significant.
The concept of Longest Lutheran Lunch is the same – connecting with our communities, by gathering together at a long table, taking a long time to share a meal together, and holding lunches all the long way from New Zealand to West Australia.
This year, those participating can still hold a traditional long lunch and serve foods of their choice, but in 2019, we are inviting people to consider offering a different lunch option, called a Gourmet Grace Gathering.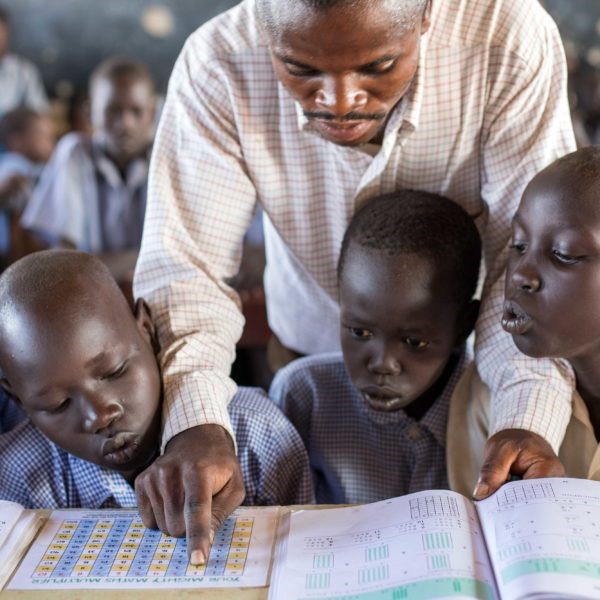 Here's how it works:
People are invited and pre-warned of what is proposed. On arrival, 10% of those attending are selected for a full meal @ $26/head (or a price you determine and eating foods you decide). 90% receive a free meal, similar to that served to a new arrival at Kakuma Refugee camp, beans, porridge or a lentil concoction. The 10% may choose to share their meal. The 90% may not be entirely happy with theirs but may elect to donate $26 anyway. The numbers are significant – $26 is how much it costs to educate a refugee child for one year and 10%:90% represents the distribution of global wealth.
The idea is to challenge and provoke conversations and to offer a more outward focus to our Longest Lutheran Lunch event initiative through a fundraising option.
The date set aside for this year is Sunday October 27, but you are welcome to hold an event at any time that suits you. The Longest Lutheran Lunch website will have information about this year's event, resources you can use that includes short videos, recipes, logos, even a quick quiz and you can register your school to participate here. There are also a host of stories and resources on the ALWS website to support classroom learning.
We hope your school will take up the challenge to host a Longest Lutheran Lunch Gourmet Grace Gathering in 2019. Contact me if you need any further assistance, Julie Slaghekke Co-ordinator, Longest Lutheran Lunch.