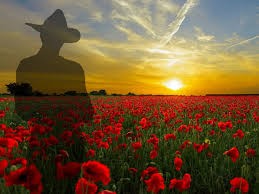 As the sun rose on 25 April 1915, Australian and New Zealand soldiers rowed towards the shores of Gallipoli and into history. Every year since, Australians have gathered to remember their legacy and that of all who have followed in their footsteps.
On Monday 25 April we will commemorate Anzac Day. We recognise more than 1.5 million men and women who have served Australia in all conflicts, wars and peacekeeping operations. This is also a time that we remember more than 100,000 Australians who have lost their lives while serving.
The ANZAC Spirit lives on, and so on ANZAC Day I invite you to join Australians across the country as we honour our Defence men and women in a way that is meaningful to you. I encourage you to take the time to commemorate – whether at a march, an ANZAC Day service or by lighting up the dawn at home.
"They shall grow not old, as we that are left grow old;
Age shall not weary them, nor the years condemn.
At the going down of the sun and in the morning
We will remember them
We will remember them."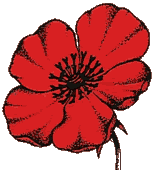 DSLS
Eunice Stoll