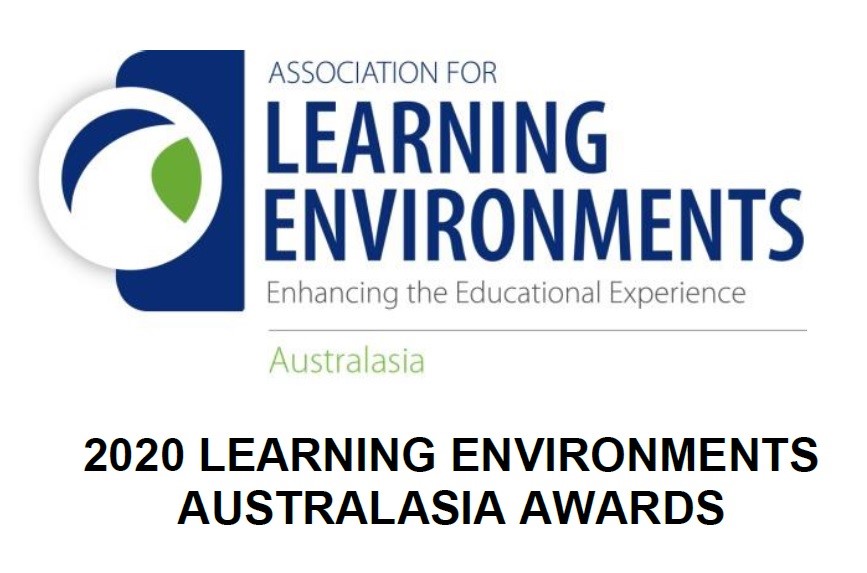 Lutheran Education Queensland schools recently were highlighted at the Qld LEA Awards showcasing how rich contemporary learning narratives can drive innovative authentic school design.
Nomination for the National Awards for Learning Environments Australasia is now open. These Awards open to schools whose educational facilities' projects demonstrate excellence in the planning and design of educational facilities across the Australasia region. The core mission of the awards is to celebrate excellent learning spaces where innovative architectural ideas support the contemporary education philosophy.
Schools who entered the 2019 LEA – Qld awards may duplicate and copy the entry for the National Awards.
Your architect/design firm should be able to do most of the processing of this award nomination in conjunction with educational input from you.
Entries close 20th Feb.