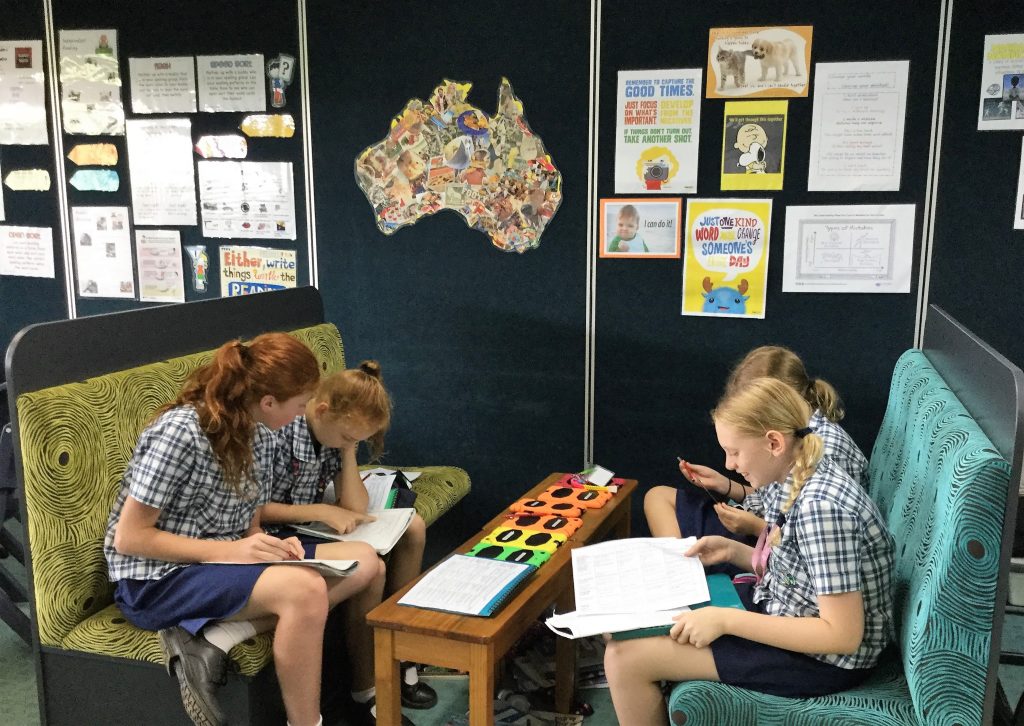 National Assessment Program Literacy and Numeracy (NAPLAN) is an annual formal assessment for students in Years 3, 5, 7 and 9 in Australian schools. The tests assess skills in literacy and numeracy that are developed over time, through the school curriculum. NAPLAN is not a pass or fail test, but rather shows how students are progressing in the areas tested against national standards for all Australian students.
Lutheran Education Queensland schools work with students on preparation activities to ensure that they are well equipped to do their best during the testing days.
Queensland Curriculum and Assessment Authority (QCAA) has proudly agreed to allow students in some of our schools to undertake NAPLAN in Lutheran Education Queensland agile learning spaces. Students can sit on bean bags, exercise balls, or even lay on the floor, or where ever they feel most at ease, in what may be a stressful time for them.
How can you help at home?
Support your child for success by:
encouraging them to see NAPLAN as just another test, not unlike those that they sit at any other time during the school year
supporting them by providing a healthy breakfast
encouraging them to get a good night's sleep
arriving at school on time.
Where do I find more information about NAPLAN?
For more information about NAPLAN, visit NAPLAN Online Parent Information.
Inspire your child to learn for life.