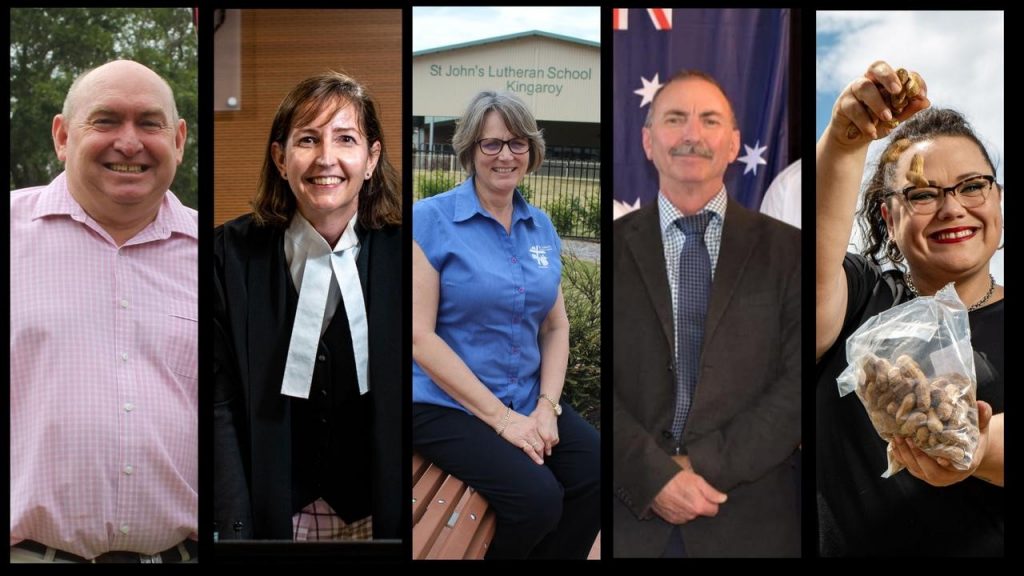 From judges to school principals and heads of large organisations, here is the list of people who fill out positions 30 to 21 of the Burnett's 50 most powerful people.
September 13, 2021 – 4:33PM
The Burnett regions are changing at a rapid pace, but who are the personalities making the big decisions? The South, Central and North Burnett Times is revealing its top 30 list of the region's most powerful and influential people. Here is the first instalment, counting down from 30 to 21: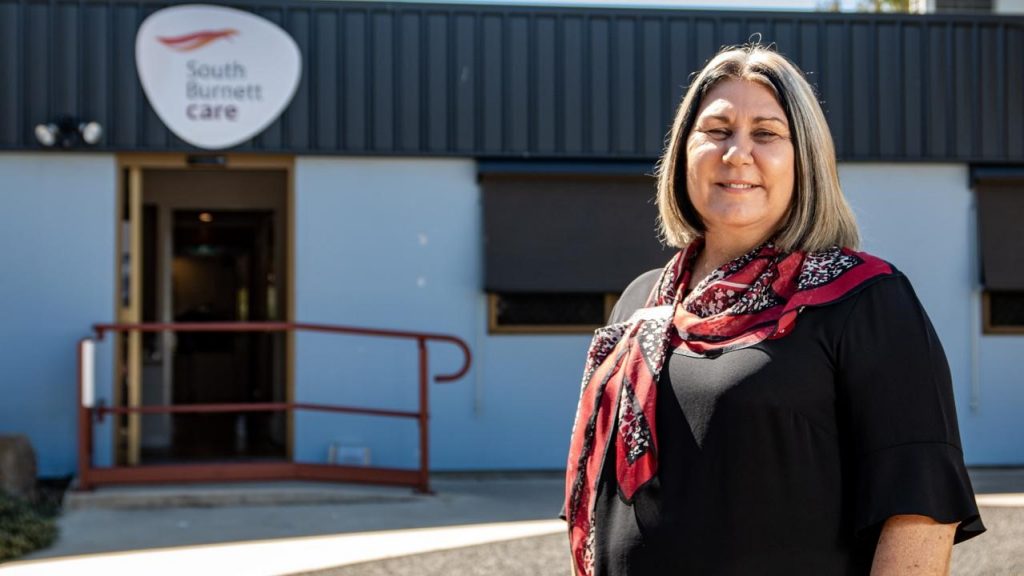 Cheryl Dalton
Cheryl Dalton has been the CEO at South Burnett Care for more than seven years and has led her hard working team through a period of massive growth and reform in age and disability care.
After working as a local councillor for 17 years, Ms Dalton said "the stars aligned" when she found her place at SB Care.
"Because of the reform that was happening in age and disability care, they were looking for someone that understood community and social service, and parallel to counsel, I had a career in business with my husband," Ms Dalton said.
"I'd also been involved in a lot of community and government committees, so that all crystallised in this role."
With the limited time she has to spare, Ms Dalton spends as much time with her grandchildren as possible and is on the board for St John's Lutheran School.
Ms Dalton has been shattering gender stereotypes all her life, becoming the first female pre-apprenticeship cabinet maker in Queensland alongside 1200 men.
Tina Torrens
When Kingaroy's Big Peanut finally arrives and stands tall in the Lions Park, the community will have Tina Torrens to thank as one of the biggest proponents of the project.
The local business owner and filmmaker has been a driving force in the campaign to give the South Burnett community the nutty statue it deserves.
When she's not campaigning for big statues, Ms Torrens can be regularly seen promoting the south Burnett community online, and assisting local businesses to improve their media and marketing strategies as part of her business – Torkit Business Solutions.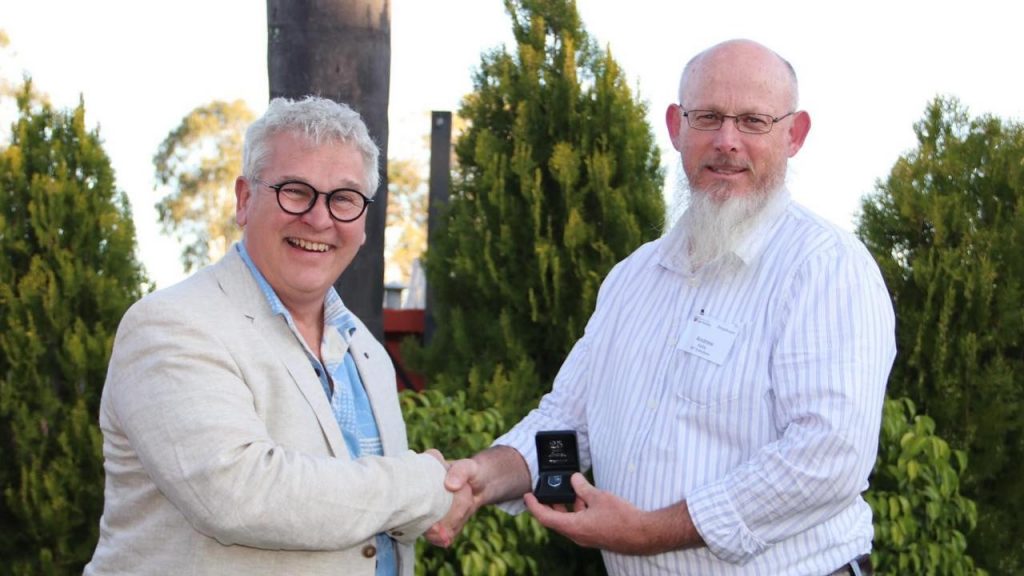 Andrew Kelly
From humble beginnings, Andrew Kelly has grown to run the largest law firm in the South Burnett, and is regularly seen both in the community and in the courtroom.
Mr Kelly first started working as a lawyer in Kingaroy in 1993, before taking over a new practice in 2003 – Kelly & Down – which would go on to become Kelly & Frecklington when now local member Deb Frecklington joined, before becoming simply KF Solicitors.
Far from being simply a small country law office, KF has under Mr Kelly's direction grown to now have separate offices in both Kingaroy and Brisbane, and employ a number of lawyers across both teams.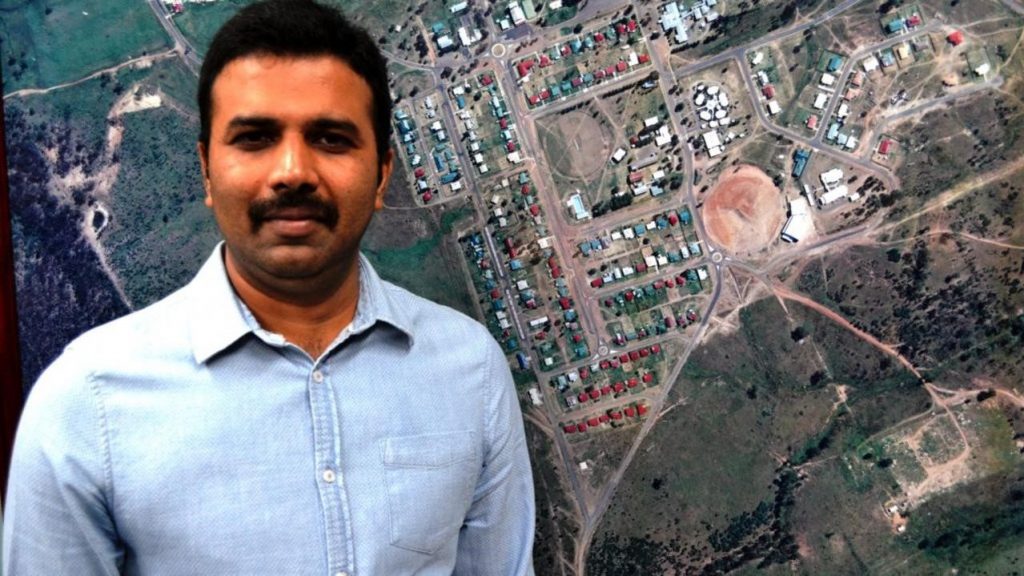 Chatur Zala
It could be said Chatur Zala had a baptism of fire as CEO of the Cherbourg Aboriginal Shire Council.
Taking over the role from well-loved veteran CEO Warren Collins at the end of 2019, few could have predicted the difficult year 2020 would present for Mr Zala.
With growing concerns of the effect a Covid-19 outbreak could have on the vulnerable community, Mr Zala, along with then Mayor Arnold Murray, made the difficult decision to introduce travel restrictions on the community.
Since then, Mr Zala has continued to provide strong leadership in the community, along with new mayor Elvie Sandow.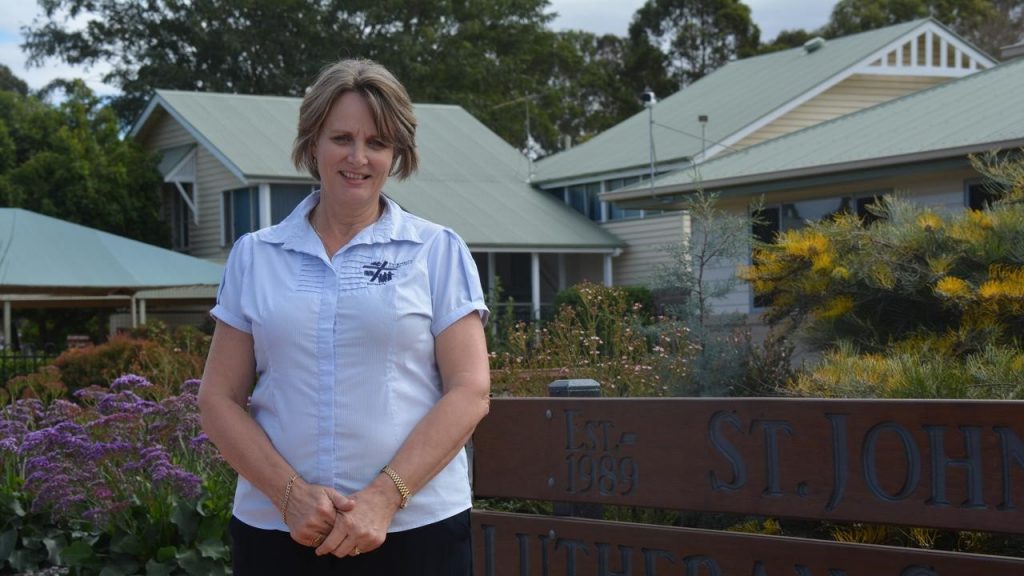 Karyn Bjelke-Petersen
It's a name synonymous with the South Burnett and Kingaroy, but Karyn Bjelke-Petersen has made a name for herself in her own right as principal of St John's Lutheran School.
Ms Bjelke-Petersen studied education at university and said it has always been her passion.
"I've always loved teaching and helping young children," she said.
"It's a wonderful privilege to be part of a child's life and teach them skills that you know will help them on their journey to becoming a productive member of society."
With school expanding to offer senior schooling from next year, Ms Bjelke-Petersen will have plenty on her plate to manage.