Beyond being "just good enough"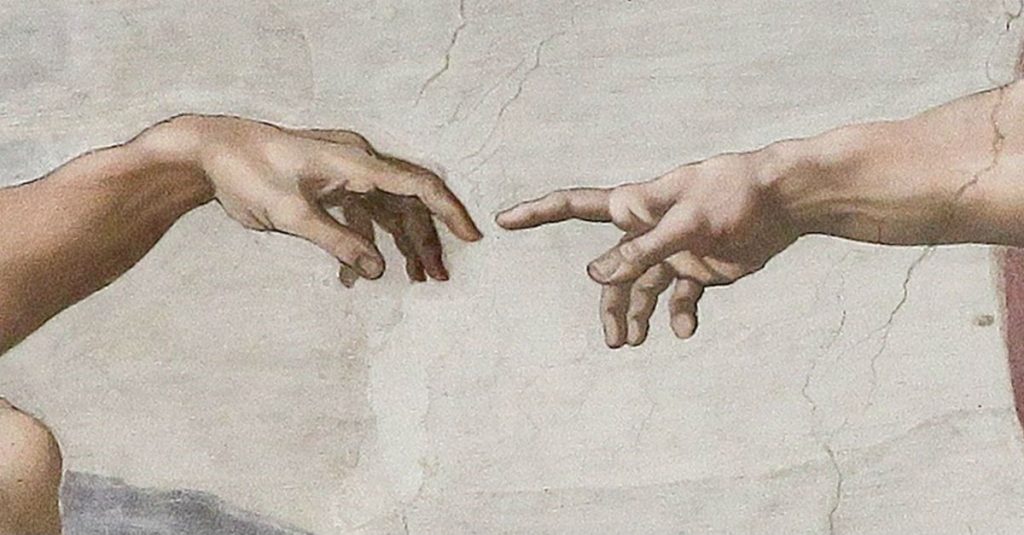 One of my favourite writers is Madonna King. Her columns for various publications, her support for positive parenting, and the growing list of books that she has authored are all worth the time to read in my humble opinion.
She is currently promoting her latest book titled Ten-ager, which provides an insight into the lives of ten-year old girls. The research she cites identifies ten as the new fourteen as it now points to the onset of puberty and the teenager years.
In reading the book, Madonna identifies both the upside and downside of social media use by children even as young as 10. During the COVID lockdown in 2020, social media allowed these children to stay connected with peers, such an important need to be filled.
Yet the downside is evident for all to see. The perfect selfie on Instagram or Snapchat, the perfect friendship circle photograph or the perfect post about how great a peer's life is going, all serve to reinforce for impressionable children that their lives are less than great and they themselves are neither worthy nor capable of such 'success'. The idea that they are in some way flawed becomes ingrained at such a young age.
Lutheran schools have the perfect antidote to such poisonous messaging.
So God created mankind in His own image, in the image of God He created them; male and female He created them.                                        Genesis 1:27
A man (or woman or child) ought not to cover his head, since he is the image and glory of God.                                                                              1 Corinthians 11:7
As Bishop Paul constantly reminds me, we are all beloved creatures of a loving Creator. No perfect selfie or TikTok video necessary. We are Imago Dei.
Peace
Dennis