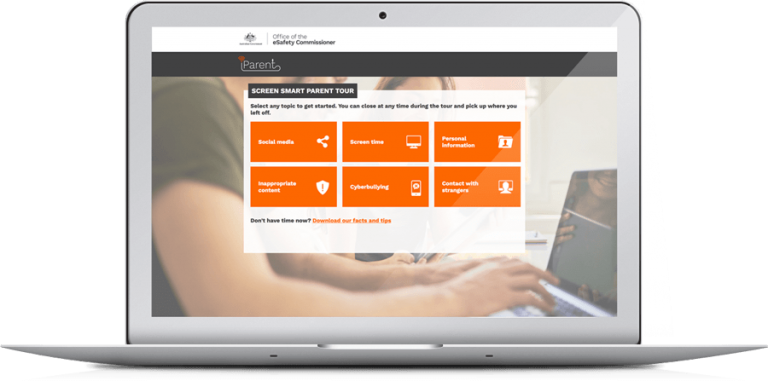 Lutheran Education Queensland delivers inspired learning for life and, in learning to negotiate today's world, it has never been more important to support your child to safely manage and explore their digital world.
iParent, an Australian Government initiative, offers parents the opportunity to learn about the digital environment and how you can help your child have safe and enjoyable online experiences.
Learn tips and practical steps you can take to help better support your child's online experiences by taking a 10-minute interactive tour for parents of pre-teens and young teens (10-14 years).
iParent also tackles the big 'online' issues:
Inspire your child to learn for life.