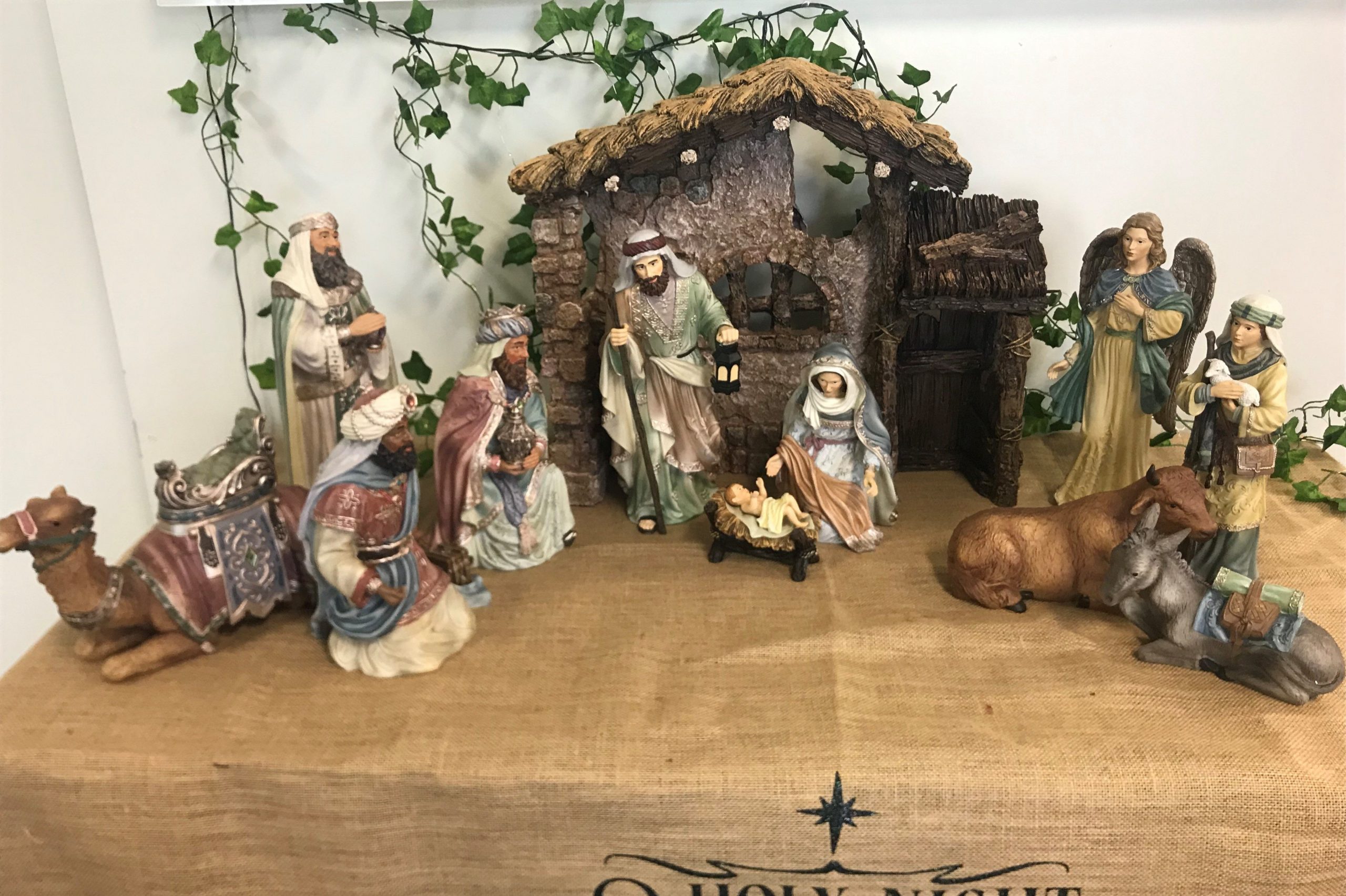 I don't know about you but each year seems to pass faster and faster as life progresses. I once heard a theory that when you are a child each year is a major percentage of your total life eg when you are one that represents 100% of your life and so on. Like many of you I have spent more than 50 years on the planet and so the percentage each year represents is a reducing percentage. I am not meaning to depress you rather perhaps that helps us put life in greater perspective even though time appears to speed up.
The last few years I think we have felt time speed up and time slow down as each week has packed a unique punch in terms of less regularity and more challenge. This year has been no exception for me personally. Where did that first year as ED go? I walked out of the lift at Church House to find our QLECS staff had set up the nativity for us to celebrate the upcoming season. How could it possibly be close to Christmas? Well technically advent has not yet commenced but for us in school land it is only a few short weeks to the end of the school year and the welcome relief of annual leave. I am sure many of you have already put up Christmas decorations in receptions and classrooms. As Christian schools we never miss the opportunity to tell the good news and such visual reminders are important in the story.
So what are we waiting for? Of course this season we are waiting for the birth of Jesus but more than this it is the promise fulfilled of God's covenant with us. It is a reminder that in the waiting, the waiting for the birth, the waiting for Jesus to enter the gates of Jerusalem, the waiting at the foot of the cross, the waiting for the resurrection and the waiting for the second coming, God asks us to be faithful and share the faith.
God bless you in your continued mission to bring the gospel message to those in our communities. Maybe now is the time to crack out our Christmas carols, remember 'Christ our Saviour was born on Christmas Day, to save us all…Oh tidings of comfort and joy, comfort and joy, oh great tidings of comfort and joy!'
God bless you in your continued work and may the advent season be one of comfort and joy to you all.
Tanya