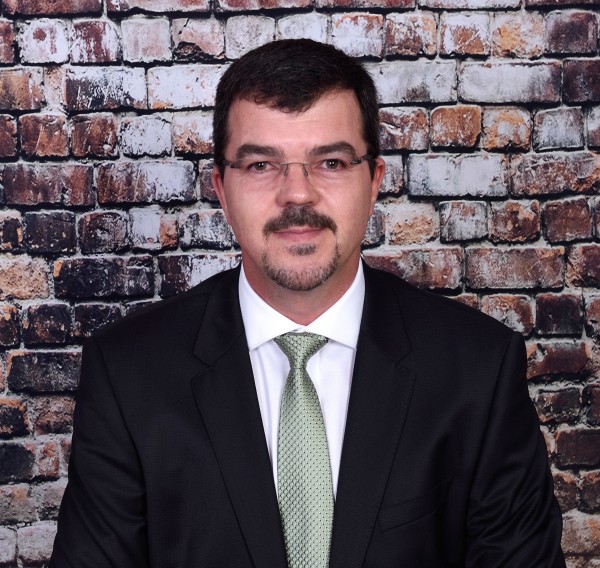 It has been a pleasure working with several schools during my first month at LEQ and I look forward to meeting many more of you in the near future.
Given my passion about the importance of our people and organisational culture as enablers of Inspired Learning for Life, it is a great honour for me to be serving you in this role. I am a firm believer in the value of healthy collaboration and my intent is to facilitate the establishment of a strong people and culture network representative of all our schools so that, through continuous collaboration, we can leverage our strengths across all our schools. I will liaise with you further in this regard in the near future.
In the meantime, I invite you to reach out to me at any time if we could assist with anything or if there is a particular time that suits you for a visit – my email address is CPCO@leq.lutheran.edu.au
Likewise, if your travels take you to the general vicinity of our Milton office, please drop by, it will be great to welcome you to our work area.
Regards,
Nick