Dear Colleagues,
It has been great to visit more of your schools, early years and OSHC services and witness first-hand what makes Lutheran Education so remarkably special. Thank you for so warmly welcoming me and sharing your thoughts on how we might better support you and your schools and services. I look forward to continuing to work with you and strengthening our connections both within LEQ Secretariat and with our stakeholders and sector partners.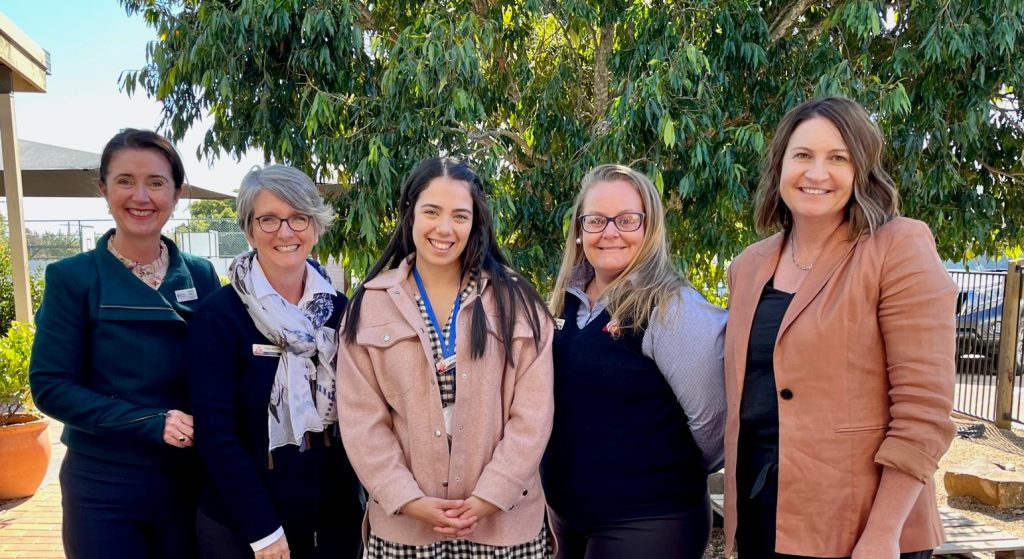 Some key education policy updates which may be of interest:
National School Reform Agreement (NSRA) – the Expert Panel that will make recommendations to the Australian Government on the next NSRA has released a survey calling for input regarding issues such as:
o Improving education outcomes
o Supporting student health and wellbeing
o Supporting and retaining teachers
It is important to remember that the NSRA sets out the policy deliverables required of the non-government sector in exchange for certain funding. Further information, including the survey can be found here.
Yvonne Ries
Deputy Executive Director Education