New Beginnings: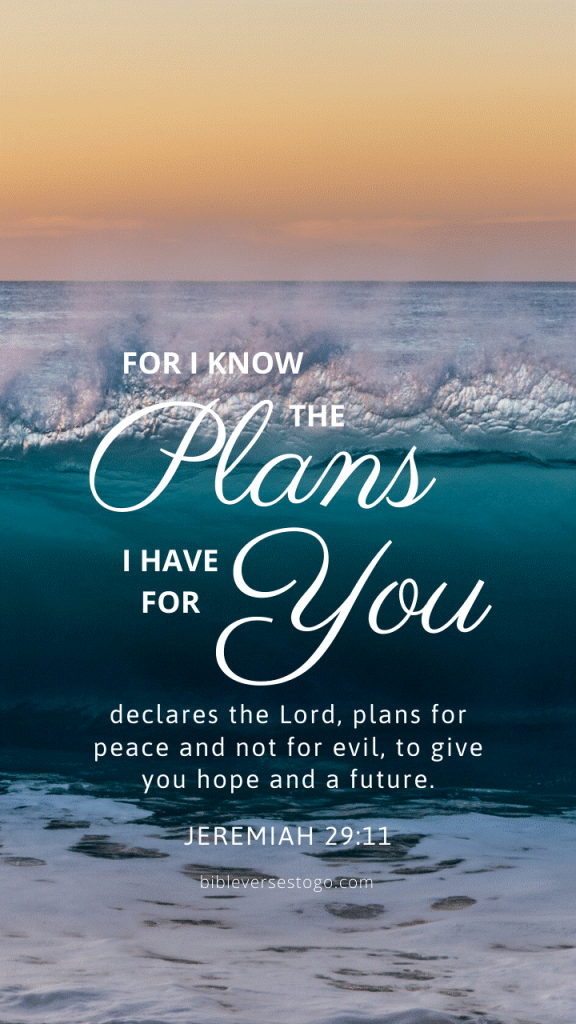 A new opportunity means a fresh start and all the wonderful possibilities new beginnings bring.
People often say, "When one door closes and another opens", it can bring a lot of promise, especially after the stressful year of 2020 and COVID, it's important to reflect on all of the blessings I have received.
Since none of us knows what the future holds, the idea of new beginnings can feel terrifying at times. As I embarked on a fresh start at Lutheran Education Queensland Secretariat this year, sure, I might be nervous about what is to come, but it was time to take stock of what I was leaving behind and then look ahead. Take a moment to ponder and think of the many happy thoughts about all the things I had experienced. Tally the lessons learned and think about how I can apply them to the new and exciting things to come.
I have a strong belief that God places us where he wants us, where we can best serve him. Although I am still serving my Lord and Savior in my new role, things are quite different.  I no longer serve one community, I no longer stand on duty and welcome students each morning and farewell them each afternoon, I no longer read and sign student reports twice a year as I have done for more than 26 years as a Principal.  The connections I had with one community and my staff is also different as I now support principals and leaders of 26 Lutheran schools in Qld.
I look forward with enthusiasm in my new role as Director School Leadership Support and thank God for the many blessings he has given me.  May I be a blessing to you as I serve and support you in your roles as leaders of our schools.
My prayer is for God to continue to bless our schools and you their leaders as you serve our Lord and your communities.
Eunice Stoll